I'm 50% blue...
Today, I was actually looking forward to going home with a new phone from my network provider. Instead I came home with the same old phone (who's END CALL button is busted), and plus some added billing stress.
A few days ago I confirmed with their customer representative over the phone that I could just go to any of their centers to renew my plan. Long story short, turned out that I couldn't just do that. I needed to call the customer service again so they can give me a reference number over the phone. Okay fine.
Secondly, I was previously told that the phone that I wanted would have no cash out if I renew the contract and sign up for 30 months. Turns out their "terms could change without prior notice" and so even at 30 months, I now had to pay P1,700 cash out for the phone I inquired about just last week. I know it's still not too expensive, but from expecting to pay zero pesos to now 1,700 pesos, that's a huge difference. But okay fine.
Next was the kicker. We all know this network provider recently has "upgraded" it's systems or whatever for better faster service. With that, they have also updated in their billing department resulting to delayed bills, I knew I was behind for about a month but turns out because of all the crazy moving and updating, I apparently missed 2 month's worth. And you know me I could get confused easily. Hence, I couldn't push through with the request to renew and get the loyalty phone just yet. *POOF*! There goes all my happy vibes flying up up and away.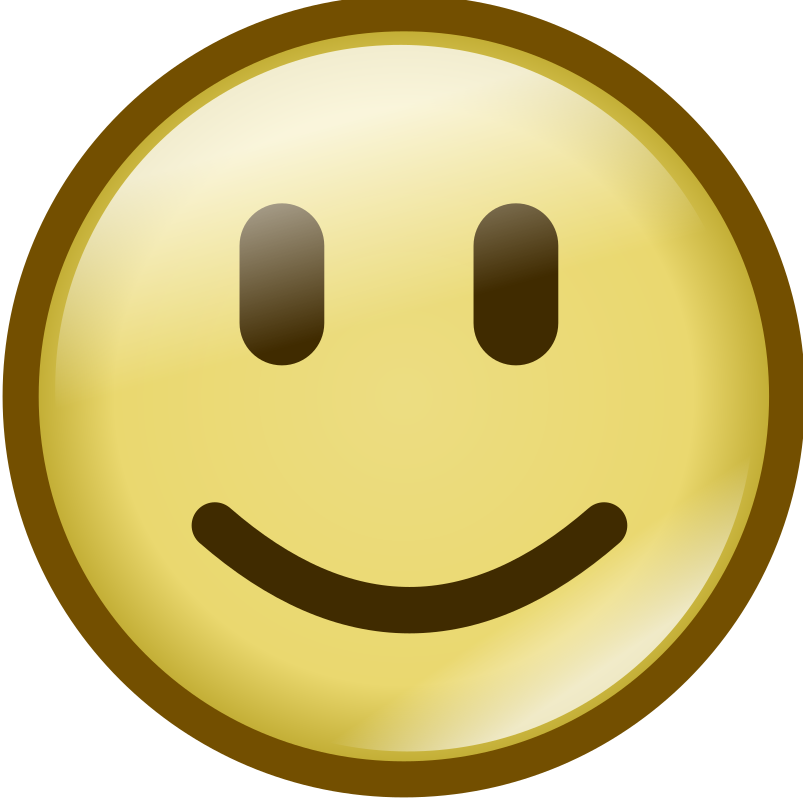 But to be fair, the day wasn't all bad. I had a great lunch with the hubby at Sentro 1771 where we had 3 amazing yummy dishes! (Photos will be posted by the hubby soon), so that was a great QT with the love of my life. Then I had a meeting with two lovely girls to discuss about a collaboration for Rina's Rainbow. Pretty cool!
But then while I was driving back home, the phone thing came rushing back. Oh well, life isn't always about rainbows and butterflies and magic.
But a huge thanks to Wave 89.1's WaveBack Wednesdays because they were playing the RnB songs of my time like Tevin Campbell's Can We Talk, etc. ("of my time". Yikes! I feel so old!) I tell you, there's nothing like driving with the radio cranked up, and singing like a lunatic on the top of your lungs without anyone judging you!
CAN WE
TAAAAAAAAAAAALK
FOR A MINUTE?
GIRL I
WAAAAAAAAANT
TO
KNOOOOOOW
YOUR
NAAAAAAAAAAME...
Try it when you're stressed! It'll throw at least 50% of the negative vibes out the window! That's why I'm 50% blue.
Well, just 30% now that I was able to write about it ;-)