Rina's Rainbow is essentially a mommy / lifestyle blog. But if you knew me well, you would know that I am actually also interested in gadgets, particularly smart phones. I might not know the nitty gritty details of the specs and all that, but there's something about smart phone stores that make me feel like a kid at a candy store. (Go figure) A normal woman walks into a mall and gets excited to window shop for shoes, I, on the other hand, get excited when I walk into a cellphone store / gadget department. Why exactly, I'm not really sure.
And because I like looking at cellphones, any cellphone, and tinkling with it, it's needless to say that I also get the kick out of looking at cute cellphone cases. Dainty designs and the like. And lately I've been seeing some cellphone casing giveaway with a personalized touch. I've been wondering where I could buy those because it would be cool to put a photo of my little Rainbow there. Or a logo our bogs. And it would be an awesome personalized gift as well for Christmas!
So it was the perfect timing that a recent acquaintance of mine told me that she actually had a cellphone printing business,
Kismet's Trinkets
! Check out some of her samples! They're very attractive, cute designs, and a very good quality for an affordable price!
Now this is a nice idea. Your favorite engagement photo printed on your phone casing. (Preferably nothing too cheesy hehe) The photo on this one is just right!
You can also choose an image of your favorite animation. Just about anything! Sky's the limit!
Kismet sells cellphone cases and accessories for different types of phones! This is currently their list of models:
iPhone 4/4s
iPhone 5/5s
iPouch 4/5
iPad 2/3/4
iPad Mini
Samsung Galaxy S4/S3
Samsung Galaxy Y
Samsung Note 2/3
Samsung Galaxy Grand
Samsung Galaxy Mega 5.8/6.3
Galaxy Nexus
Blackberry 9900
Now my problem is, I'm actually having a hard time deciding what design I can have made. Choices ... choices...But the thing is, I want two readers to have the same "problem" too! You know what this means?!....
Yep yep! Kismet is holding a giveaway with Rina's Rainbow! And 2 lucky winners can win a personalized cellphone case! I'm so happy to be doing this for Kismet! :-) The mechanics are easy! Just make sure the casing model you want is listed above. And for the rest, just follow the rafflecopter below!
PS: By the way, a little tip...Kismet sells super nice dresses, cool watches, and other trinkets too! ;-) Check them out on
Facebook
!
~~~~~~~~~~~~~~~~~~~~~~~~~~~~~~~~~~~~~~~~~~~~~~~~~~~~~~~~~~~~
And the winners are...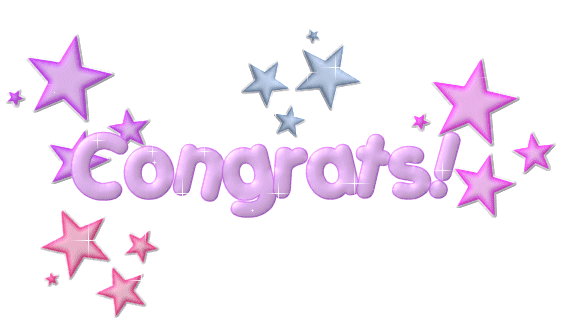 Please send me an email at rinasrainbow@gmail.com so we can coordinate regarding your prize! Thank you!!! :-)
Thanks to everyone who joined!
a Rafflecopter giveaway